Introduction to our company
Established in 2017, Hana Hotel Travel Company has continuously grown to become one of the reputable names in the tourism, hotel, and restaurant industry in Da Nang. With the mission of providing the best travel and leisure experiences for every customer, we take pride in being your trusted companion on every journey.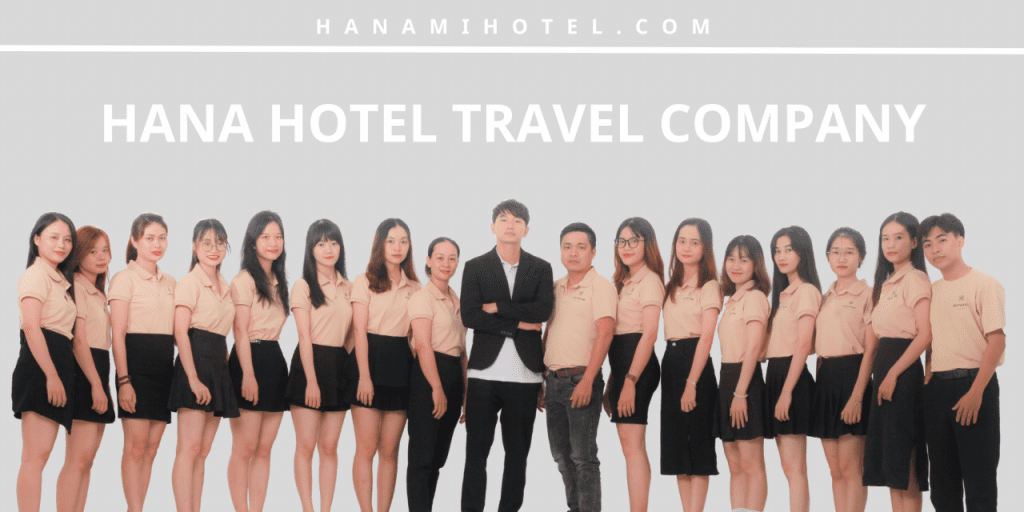 Board of Directors Members
With a team of professional and dedicated staff, we are committed to providing the best service to our customers. With over 5 years of experience in the industry, we understand and meet all your requirements.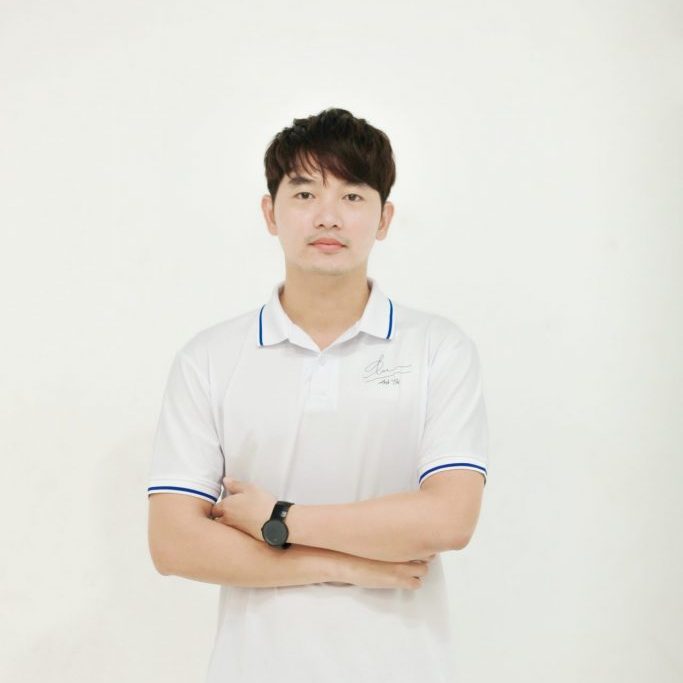 Lê Anh Tài, CEO
Chief Executive Officer (CEO) Bachelor of Economics from Shimnoseki University, Japan Over 10 years of experience in the tourism and hotel industry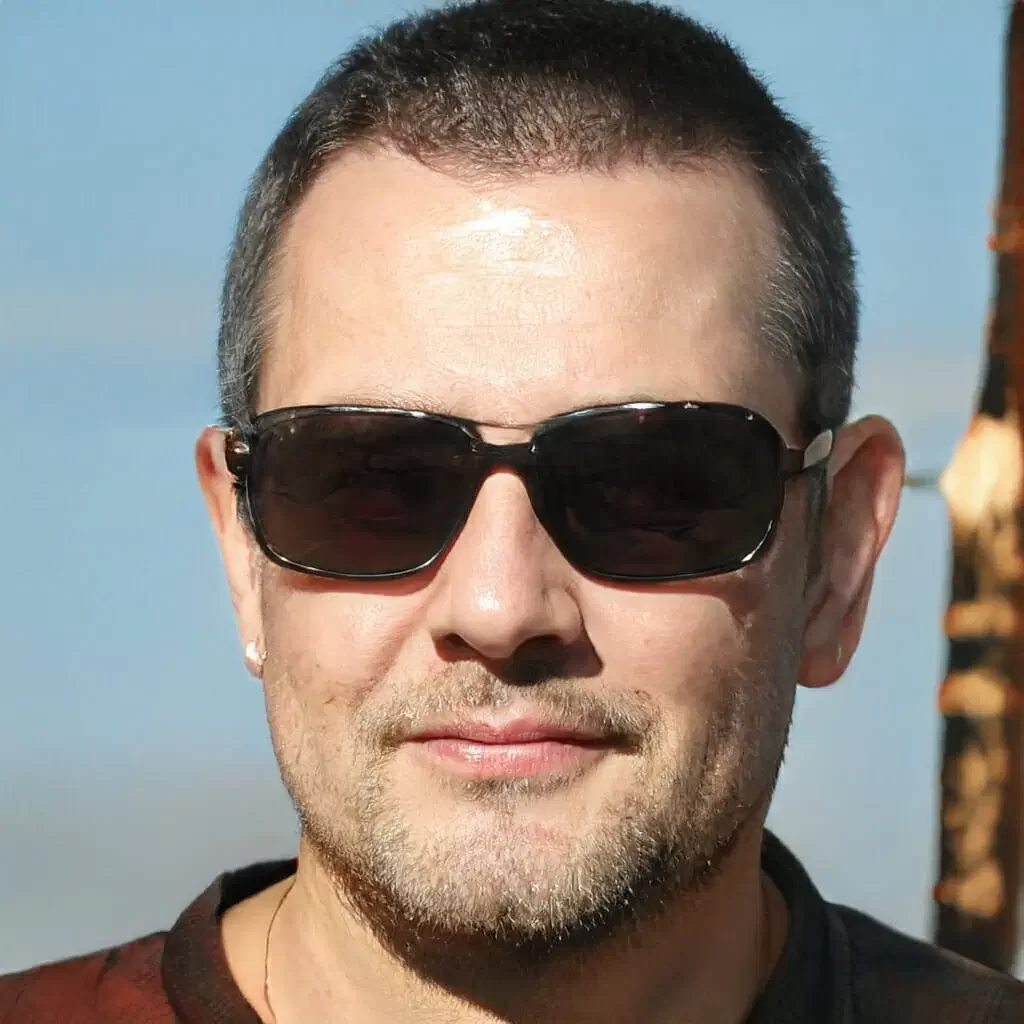 Mark Zoch, PD
Product Director, Responsible for Food And Meal Page Content Founder of The Dinner Dude - A leading health-focused pre-prepared food distribution company in the United States Health and nutrition specialist based in Houston.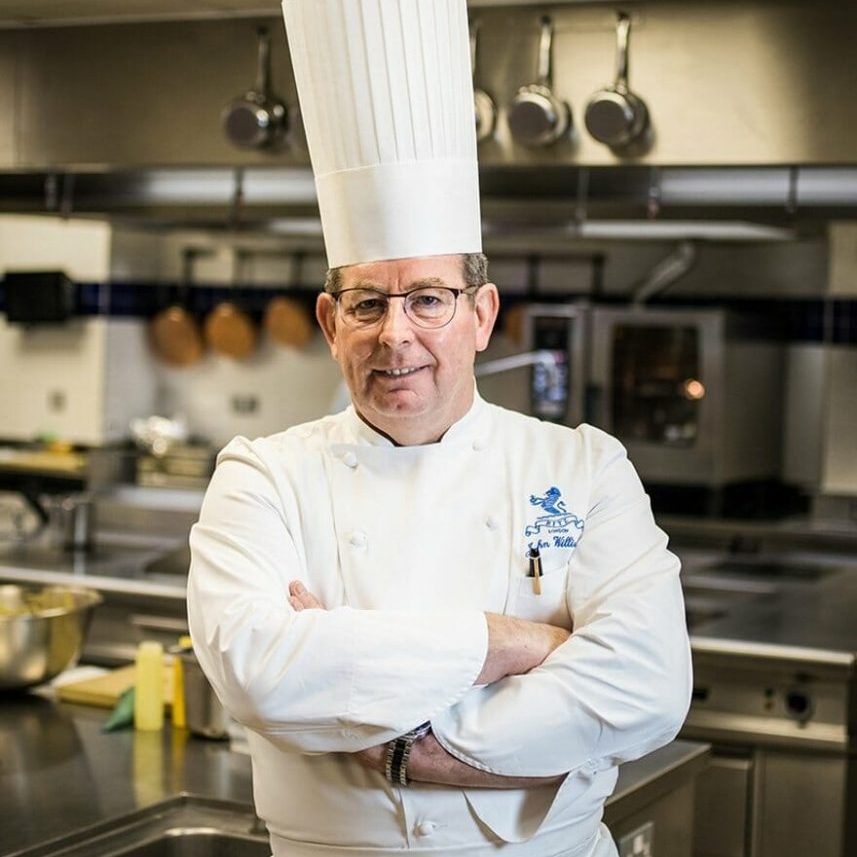 Chef John, Head Chef
Restaurant Head Chef, Head of Restaurant Vocational Training Department, Responsible for Food And Meal Page Content. With over 20 years of experience in the restaurant industry. Founder of Food And Meal restaurant in the United States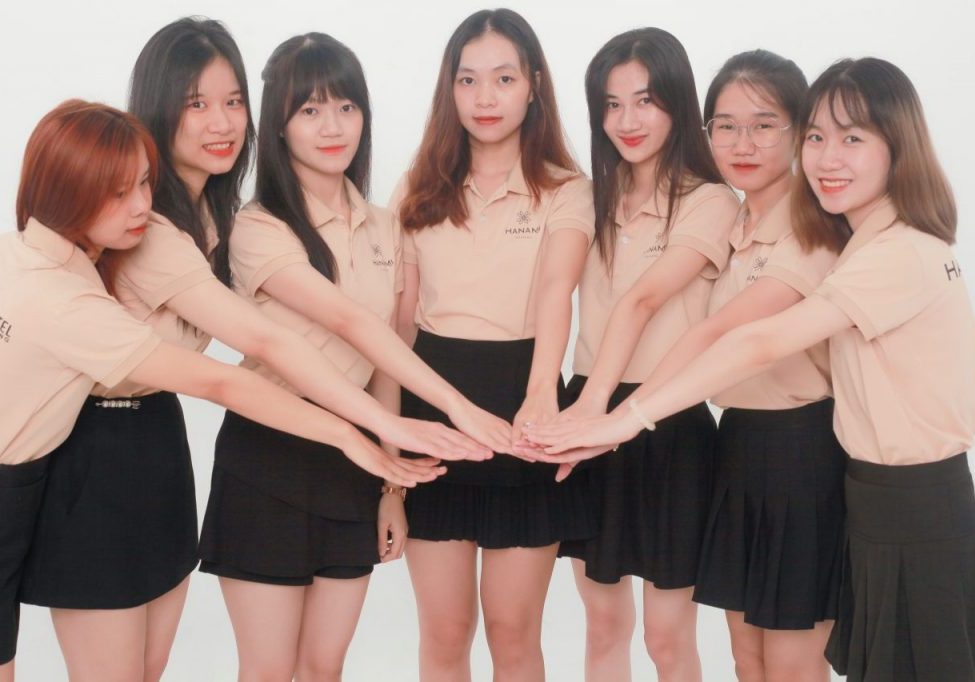 Our mission is to support everyone
Beyond profit, the young and enthusiastic team at Hana Hotel Travel Company is always ready to assist travelers and local residents alike. Our 'local' team, proud Da Nang residents, aims to provide accurate information and the most honest assessments of the beautiful coastal city's attractions.
For our 'international' team, we are building the 'Food And Meal' website and community. Our goal is to share recipes from around the world and to provide in-depth, user-centric reviews of the kitchenware and kitchen products that our company uses and distributes.
All of this is for the benefit of our readers.
Sorry, we couldn't find any posts. Please try a different search.