Board of Directors Members
With a professional and dedicated team of employees, we are committed to providing the best service to our customers. With over 5 years of experience in the industry, we understand and can meet all your requirements.
Lê Anh Tài, CEO
Chief Executive Officer (CEO) Bachelor of Economics from Shimnoseki University, Japan Over 10 years of experience in the tourism and hotel industry
Mark Zoch, PD
Product Director, Responsible for Food And Meal Page Content Founder of The Dinner Dude - A leading health-focused pre-prepared food distribution company in the United States Health and nutrition specialist based in Houston.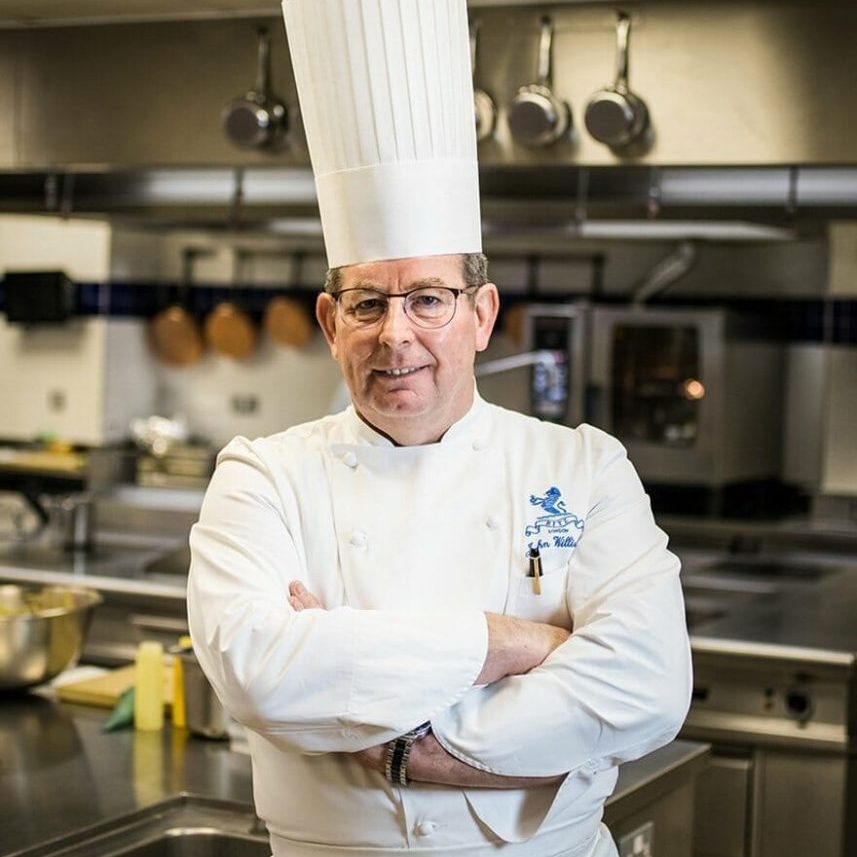 Chef John, Head Chef
Restaurant Head Chef, Head of Restaurant Vocational Training Department, Responsible for Food And Meal Page Content. With over 20 years of experience in the restaurant industry. Founder of Food And Meal restaurant in the United States
Hotel Management Department
The department specialized in managing and operating hotels within the system. They assist in setting up new hotels, ensuring they become profitable, and provide training and development for the hospitality staff.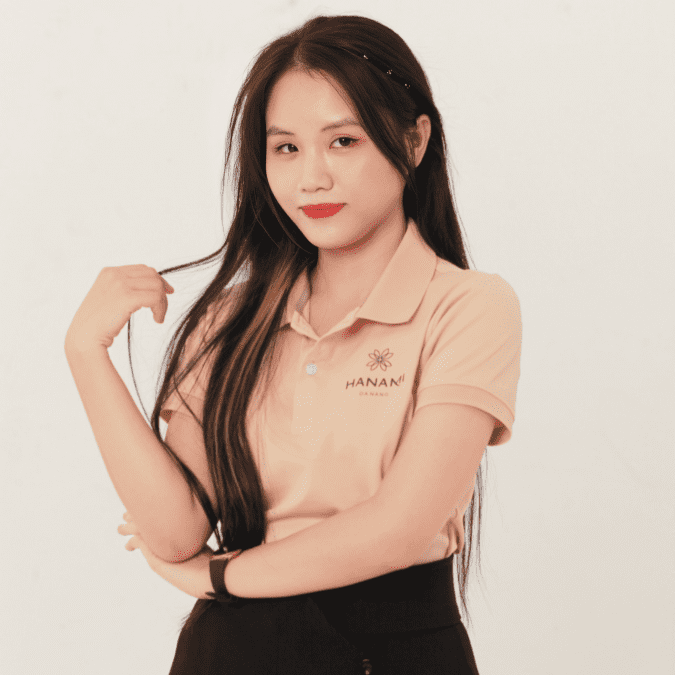 Hồ Thị Thu Thuý, Lobby Manager
Hotel Operations Manager responsible for training front desk personnel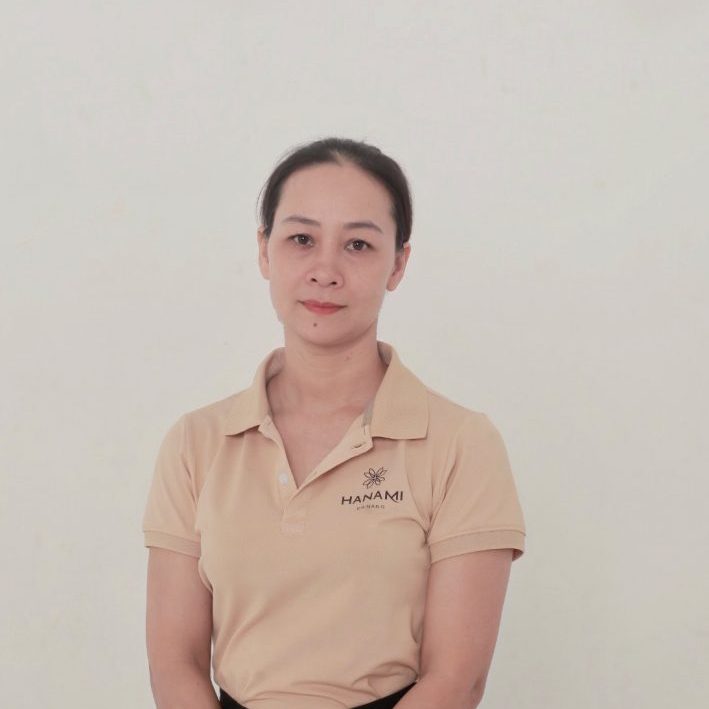 Đinh Thị Tú, Head of Housekeeping Department
Supervise and manage the Housekeeping Department. Train housekeeping staff.
Trần Hữu Phong, Head of Technical & Maintenance Department
In charge of technical and maintenance for the hotels and restaurants within the chain. Supervise and maintain product quality.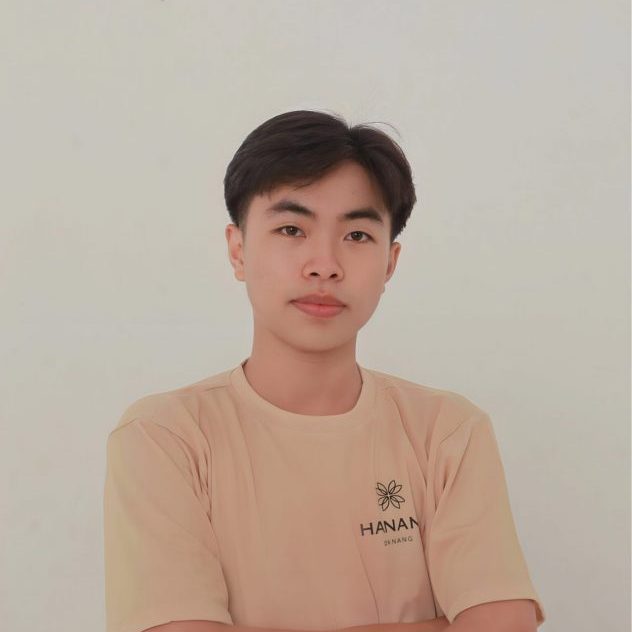 Trần Bùi Minh Quân, Security Manager
Ensuring security and safety for staying guests.
Võ Thị Nhung, Front Desk Staff
Front Desk Manager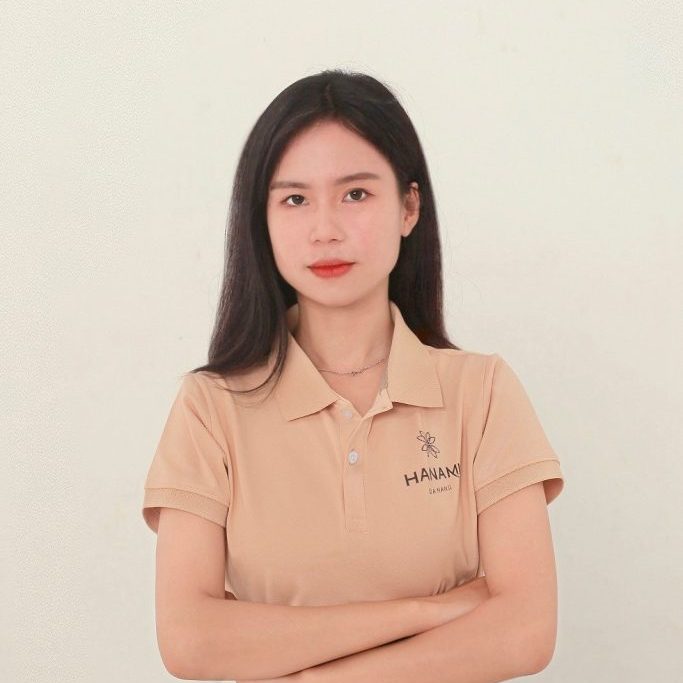 Nguyễn Ngọc Thương, Hotel Room Sales
Responsible for managing the TA and OTA channels for the hotels.
Phòng ban chuyên quản lý tài chính, kế toán và nhân sự của công ty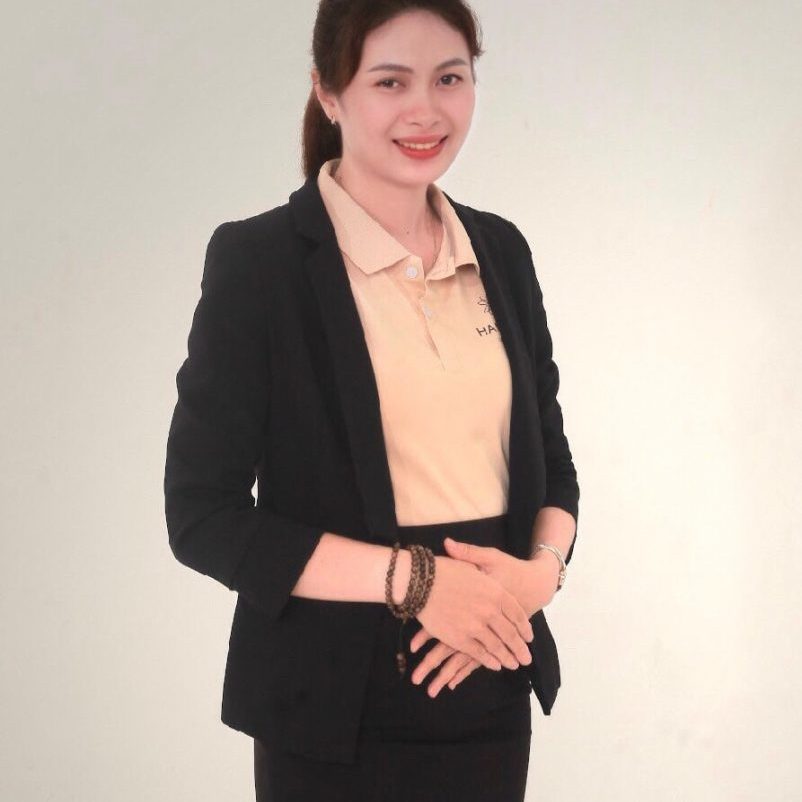 Nguyễn Thị Phương Thảo, Head of Accounting
Budget Planning and Oversight, Tax and Financial Reporting, Supervision of Accounting Staff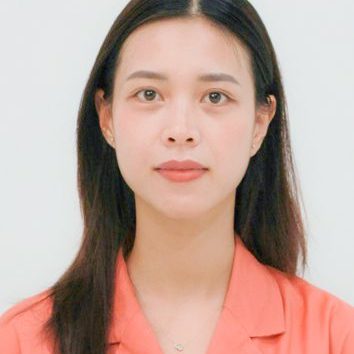 Bùi Thị Hương, Finance Department Head
Managing Cash Flow and Revenue Balancing, Cost Optimization for the Company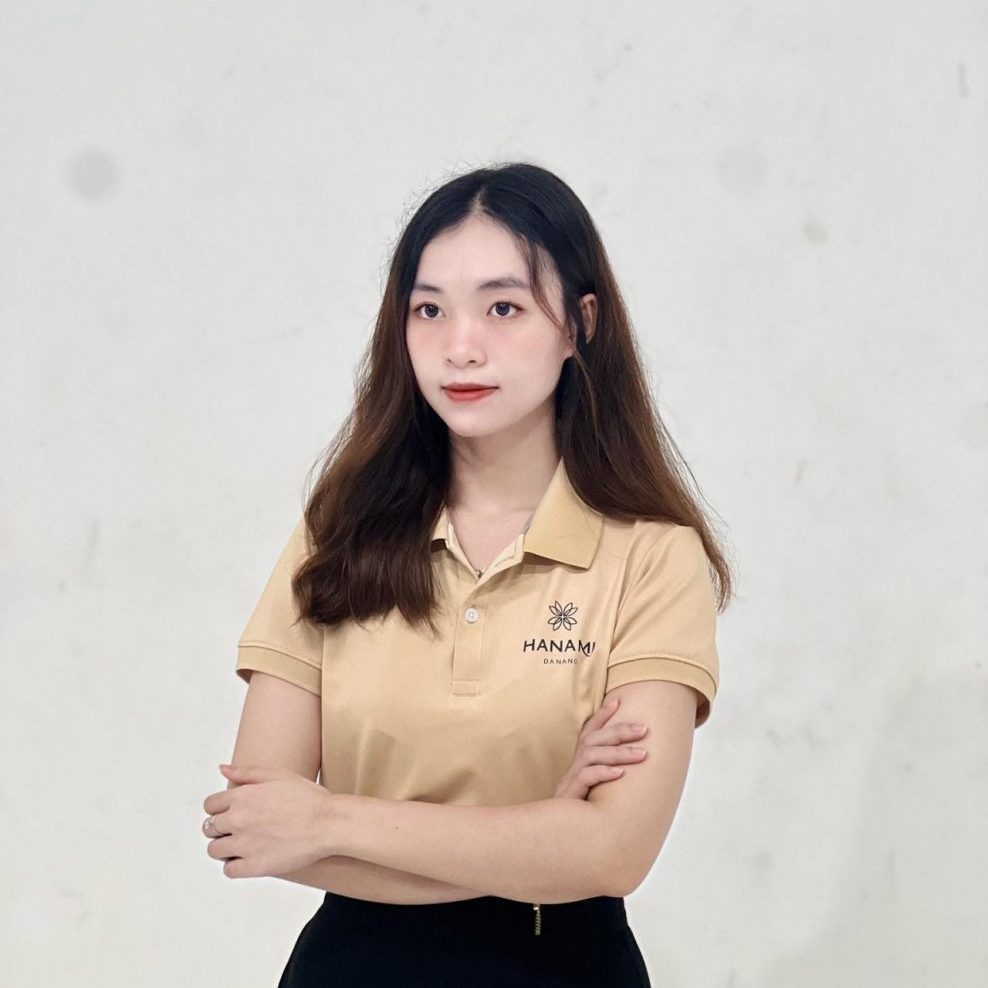 Nguyễn Minh Châu, Head of Procurement Department
Order Management and Warehouse Supervision, Supporting Business for Hotel Supplies, Restaurant Equipment, and Household Goods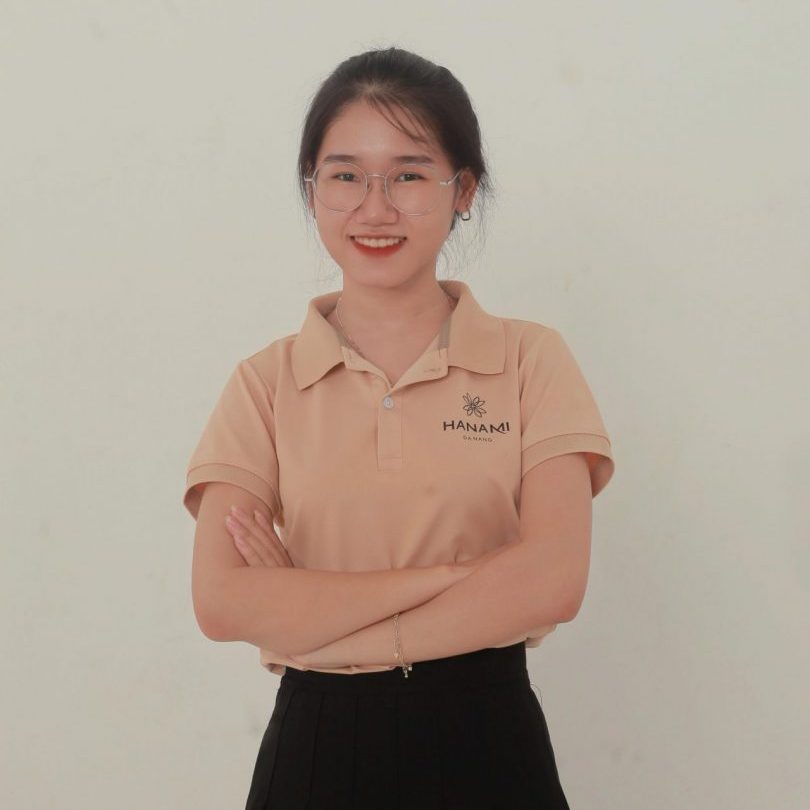 Lê Nguyễn Ngọc Huyền, Expense and Income Management
Tracking and Managing Company Transactions, Internal Auditing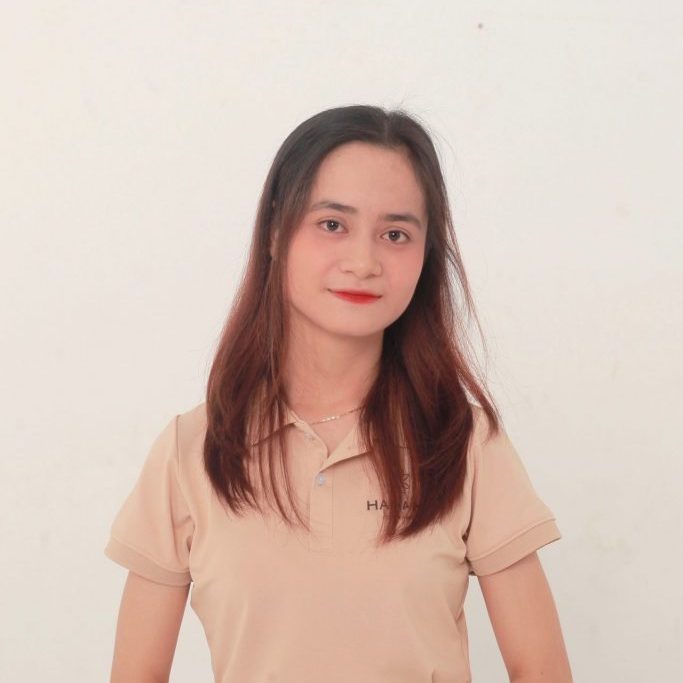 Nguyễn Ngọc Thương, Accounting staff
Responsible for recording, verifying, and preparing periodic financial reports for various business segments.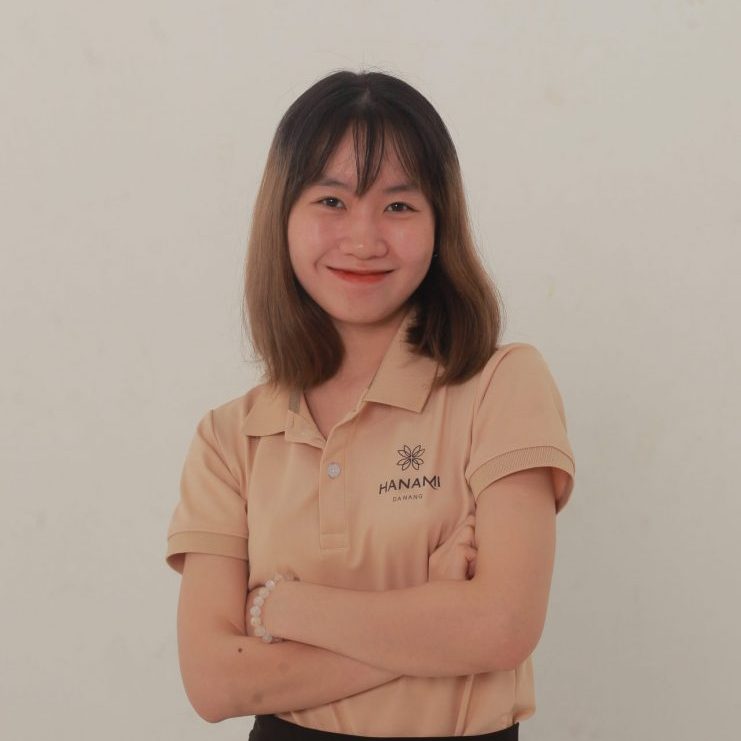 Nguyễn Đặng Thảo, Inventory and logistics management
Manage product arrangement. Create distribution orders for hotel amenities, restaurant supplies, and ready-to-eat foods.
The department specializes in managing the company's business strategies. It undertakes projects related to media support and marketing.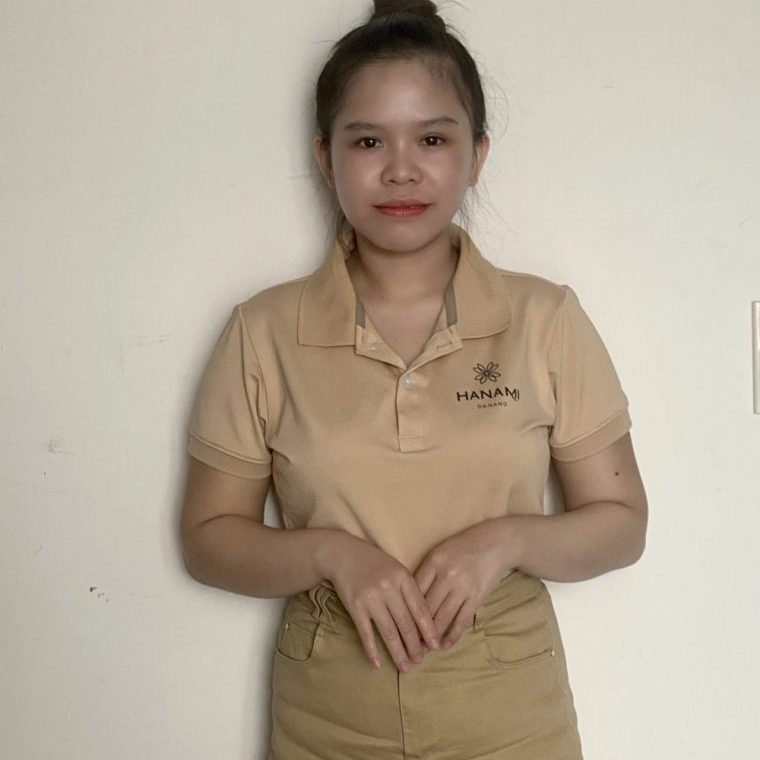 Nguyễn Thị Nhi, Head of Sales Department
Company Business Strategy Manager, Overseeing Company Sales Team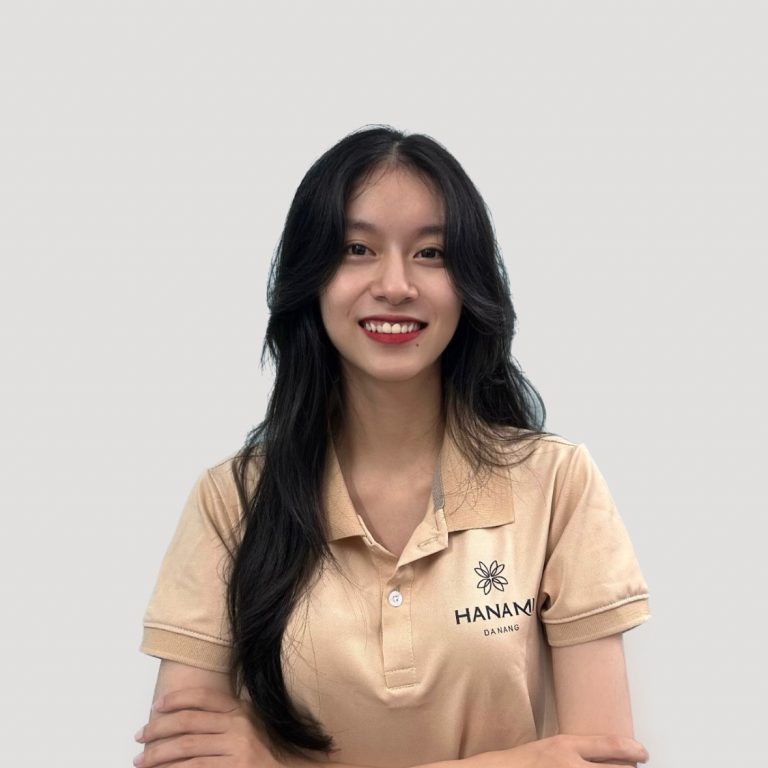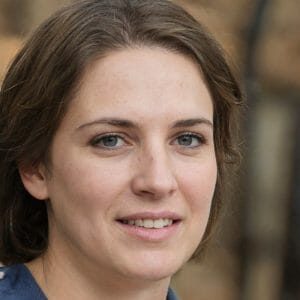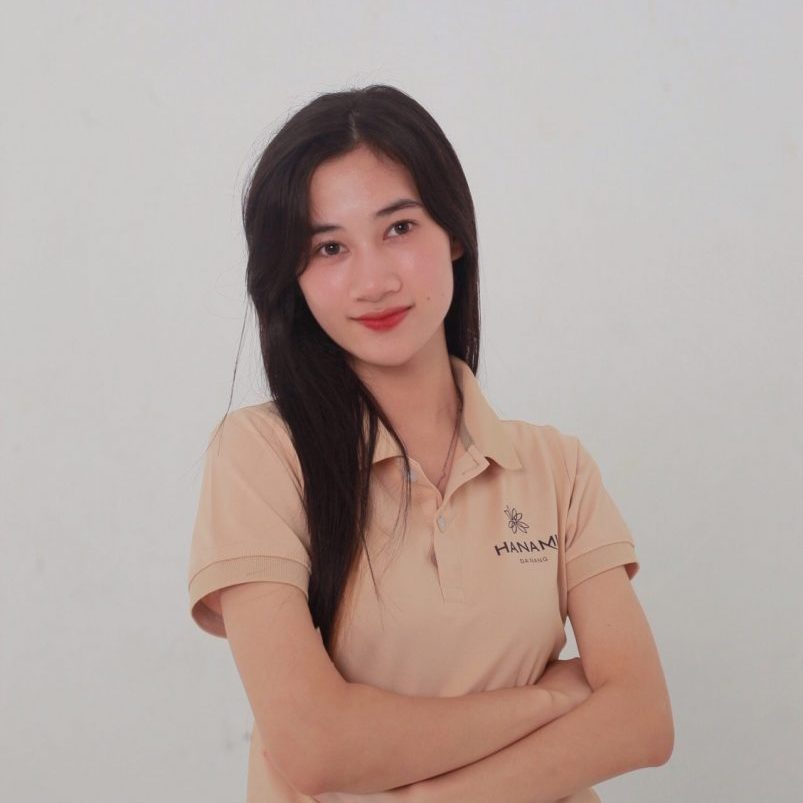 Nguyễn Thị Như Quỳnh, Sales executive
Plan and implement business strategies for restaurant and hotel supplies, as well as household items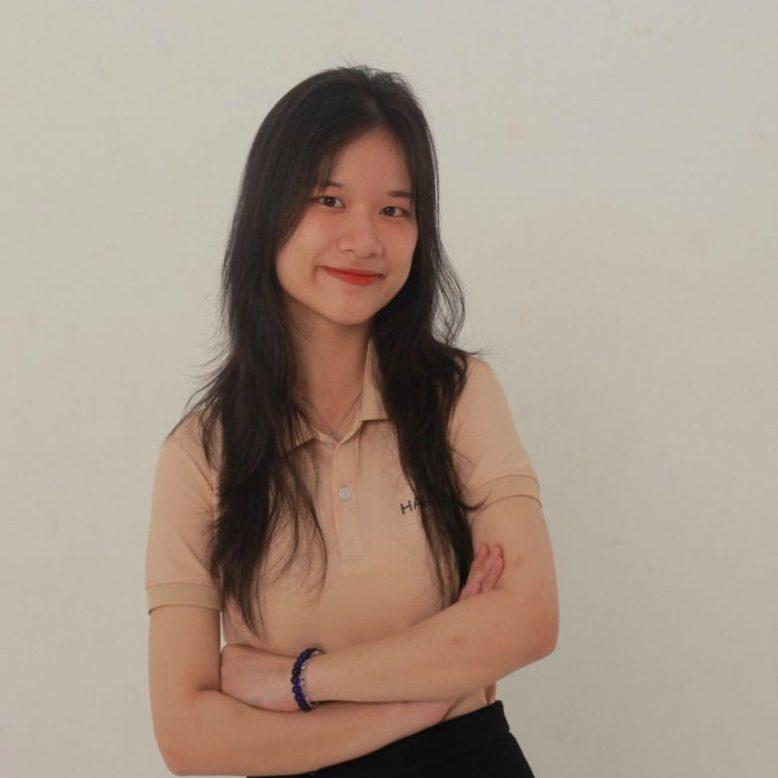 Nguyễn Tăng Hà Vy, Content manager
Responsible for content posted on the website, fanpage, and social media channels.
Restaurant management department
The department specializes in setting up and operating restaurants. Responsible for producing ready-to-eat foods. With the majority of the staff being foreigners, it ensures a global culinary experience for patrons.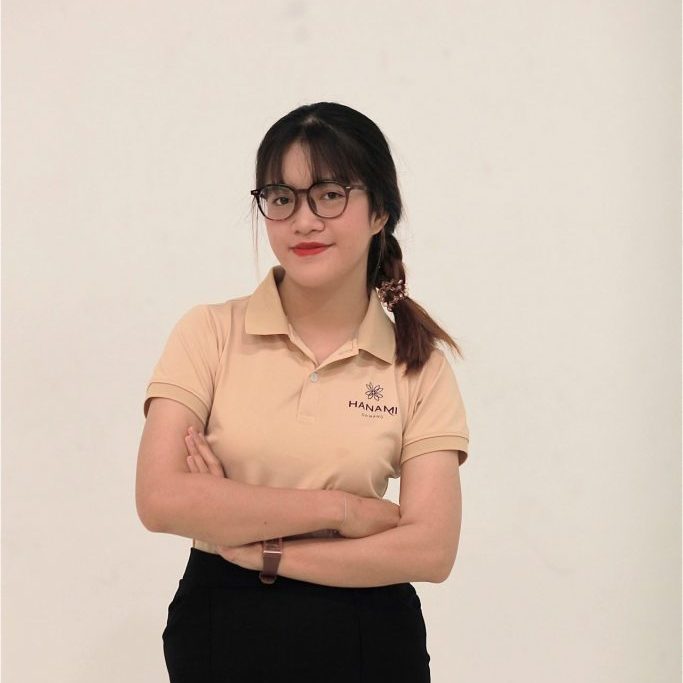 Phan Xuân Hà Vi, Restaurant Manager
Manager of 'Food And Meal' restaurant. Supports the setup and operation of new restaurants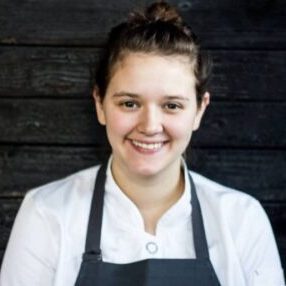 Kelly Atkinson, Head of Sales Department
Responsible for supplying items to restaurants and hotels. Manages content in the reviews section for utensils and household items.
James Anderson, Sous Chef
Sous Chef of 'Food And Meal' restaurant. Directly responsible for the production of ready-to-eat foods at 'The Dinner Dude'. Author of cooking recipes.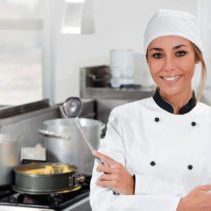 Tracy Hilton, Kitchen Staff
Managing the core kitchen equipment of a restaurant Assessing and inspecting the quality of restaurant and hotel products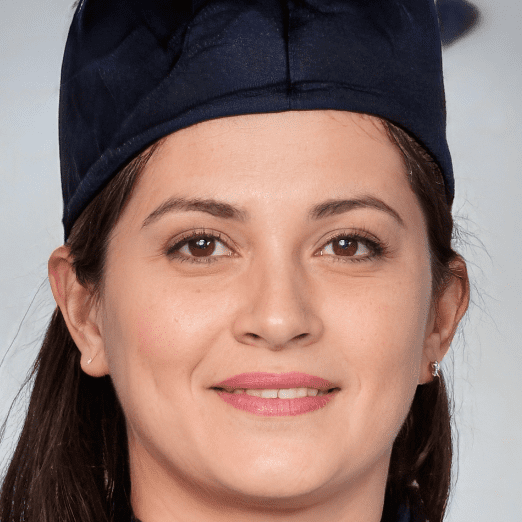 Nazia Cooks, Bakery chef
In charge of the dessert and pastry section for the restaurant, and production for The Dinner Dude.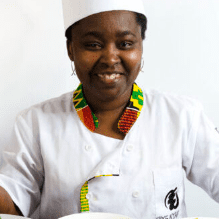 Black Pie, African cuisine chef
Head Chef for Indian and African cuisines. Author of cooking recipes
Hana Hotel Travel Company
Địa chỉ: 61-63 Hoàng Kế Viêm, phường Mỹ An, Quận Ngũ Hành Sơn, Đà Nẵng
SĐT: 02363952992
MST: 0401819501