We take pride in being one of the leading companies in Da Nang in providing high-quality lodging services. With many years of experience and the dedication of our staff, we are committed to offering our guests the best experience when choosing to stay at the hotels managed by us.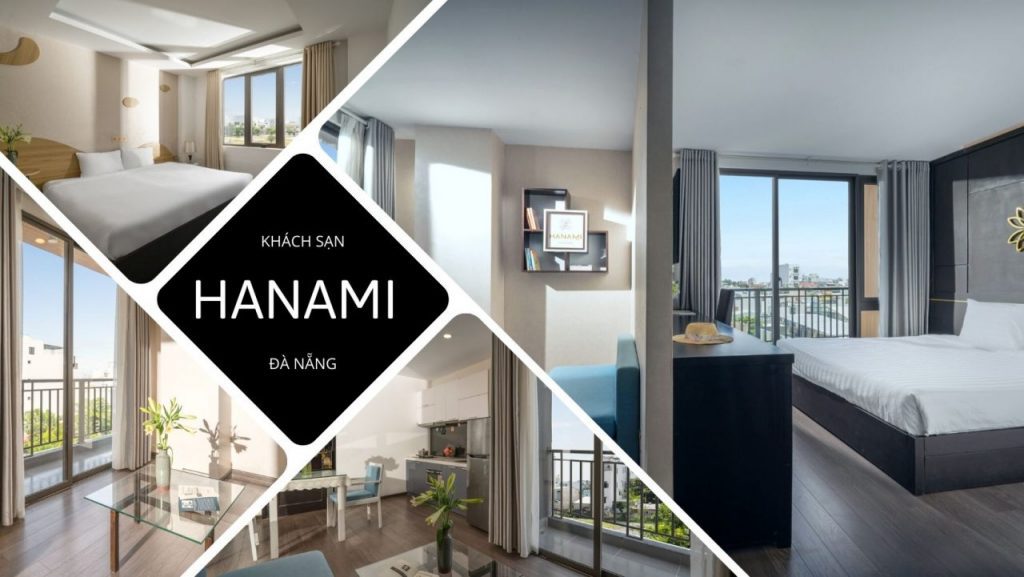 Owned and operated by us, Hanami is a symbol of luxury and sophistication. Located in the heart of An Thuong area in Da Nang, this hotel offers guests modern accommodation, attentive service, and spacious rooms with sea views.
Sea Me Boutique Hotel:
Managed and operated by us, Sea Me Boutique Hotel is an excellent choice for those who love a peaceful atmosphere and closeness to nature.
Gold Time Da Nang:
A perfect choice for travelers looking to experience luxury in the heart of Da Nang. With its convenient location and quality service, Gold Time is sure to satisfy every guest.
Zentara Sea View Hotel Da Nang:
Situated right by the beach, Zentara Sea View Hotel provides guests with an unforgettable beachfront vacation experience. Modern rooms and attentive service ensure guests have a wonderful stay.
Kingdom Da Nang:
A royal space in the heart of Da Nang. Kingdom Da Nang proudly offers guests world-class lodging services and an unforgettable experience.
At each hotel, we focus on providing the best services, from clean and comfortable rooms to amenities and additional services such as spas, swimming pools, restaurants, and entertainment options. We always listen to and respond to customer feedback to continuously improve the quality of our services.
Choose Hana Hotel Travel Company for a professional, dedicated, and high-quality experience in Da Nang!