Explore a unique culinary experience at Food and Meal restaurant, where the essence of culinary art and premium service blend seamlessly. Order our ready-to-eat food production and delivery service at home, promoting health for every member of the family.
FOOD AND MEAL RESTAURANT AT HANAMI HOTEL DA NANG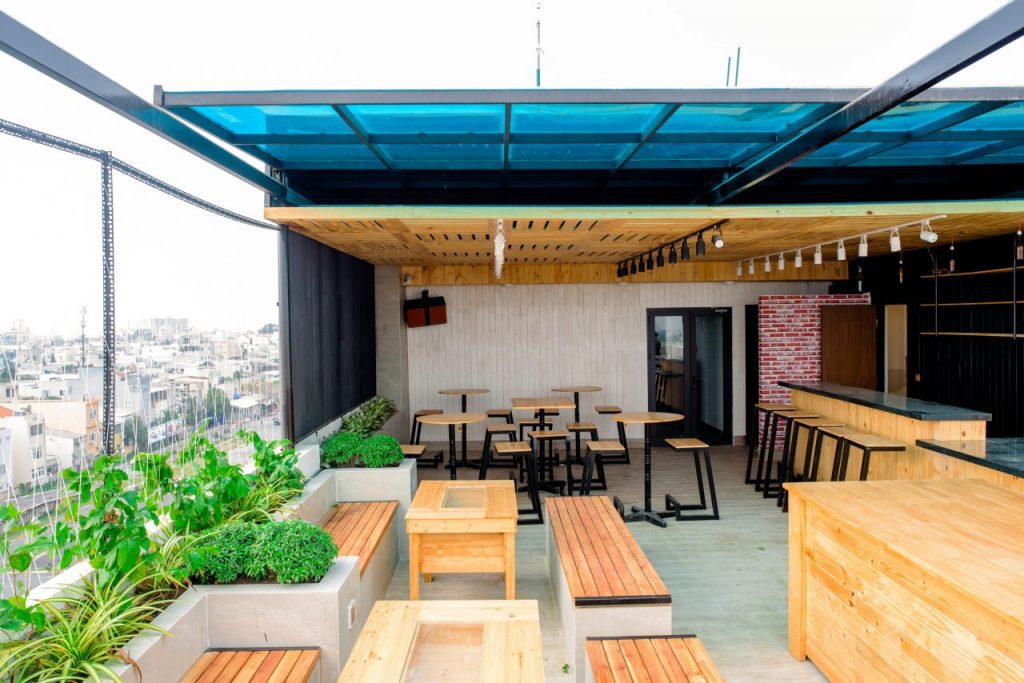 The Food and Meal restaurant at Hanami Hotel Da Nang is the perfect combination of high-class cuisine and professional service. Located on the elegant 8th floor of Hanami Hotel, Food and Meal offers a unique dining experience for both hotel guests and travelers.
The restaurant opened its branch at Hanami in 2018 under the management of Chef John. Currently, the restaurant is operated by Sous Chef James Anderson and managed by Phan Xuân Hà Vi.
COLLABORATION WITH THE DINNER DUDE – EXPANDING BUSINESS HORIZONS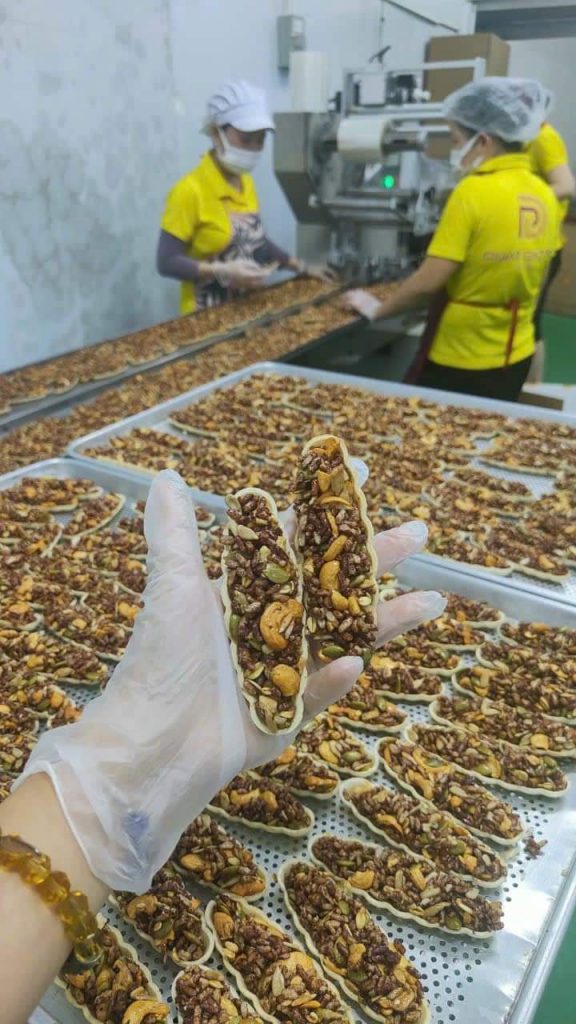 To meet the growing market demands and expand business horizons, Food and Meal has partnered with Mark Zoch, the founder of The Dinner Dude, to develop the ready-to-eat food production segment. Mark Zoch, a leading health expert in Houston, Texas, is renowned for his extensive knowledge of nutrition and health. He is the driving force behind the success of The Dinner Dude, a trusted brand in the ready-to-eat food industry in Houston.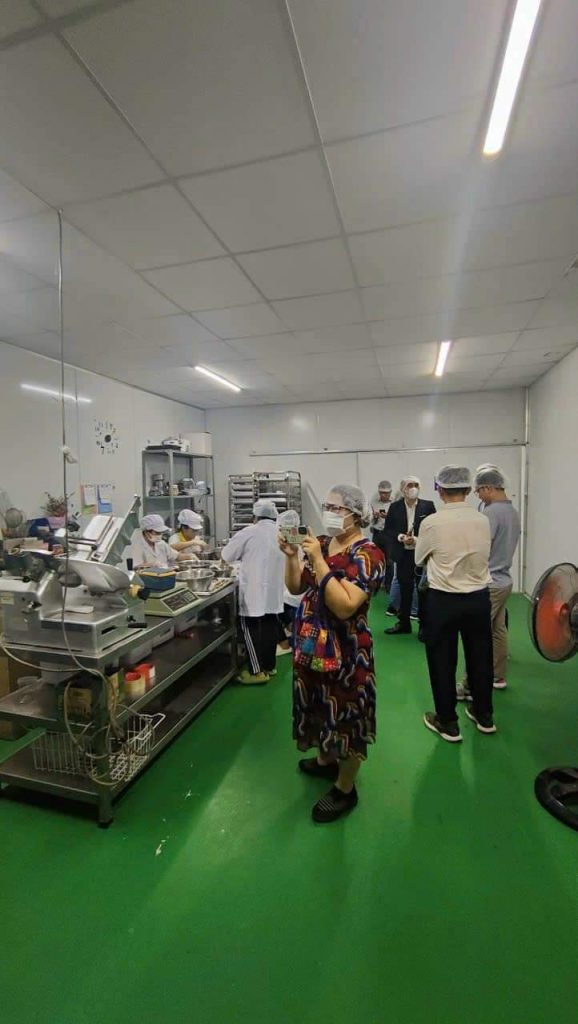 Under his leadership, the company has built a professional food production facility, ensuring safety and compliance with all food safety standards. With this collaboration, Food and Meal not only expands its business but also enhances the quality of its service to meet the increasingly stringent demands of customers. We are committed that, through collaboration with The Dinner Dude, each of our ready-to-eat products embodies a unique culinary style, combining traditional flavors with modern culinary trends.